How to Acquire Michigan Farmland for Investment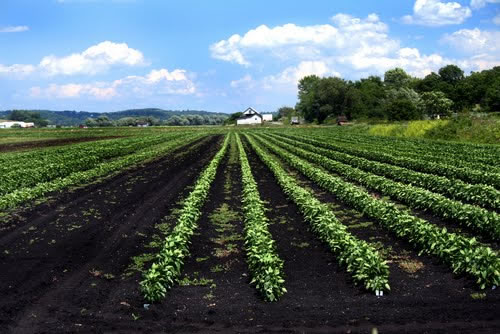 Heartland Agricultural Services specializes in farm properties and has helped hundreds of clients purchase the right farm property for nearly three decades.
Our knowledge of available properties that are not listed make us the go-to resource for individuals, agricultural professionals and investors wishing to purchase Michigan farm property.
Selecting a quality farm investment requires careful forethought and analysis.
Our experts at Heartland Agricultural Services can help. First, we will assist you in answering the following questions: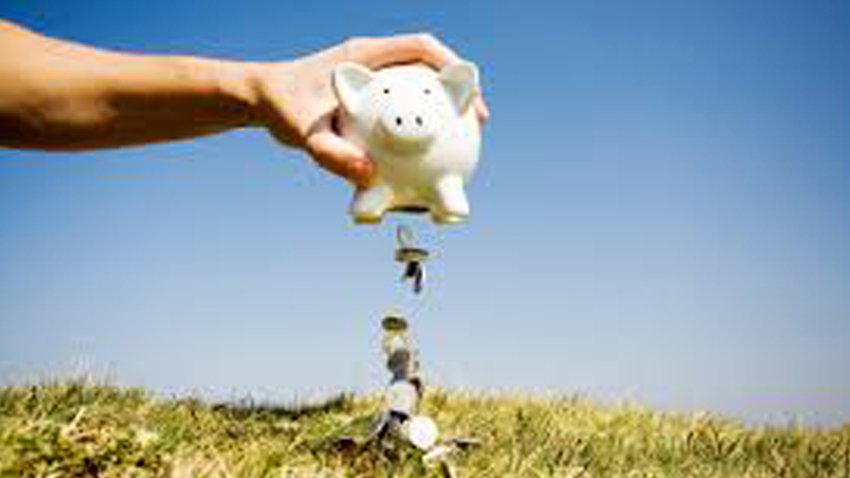 What geographical area should I consider as the best location in which to purchase a farm?
What type of farm best fits my investment objectives? Should I consider cash crop, perennial plantings, or lands promoting wildlife as my priority?
What financial commitment am I willing to make to acquire a farm property?
What is my ability to obtain financing?
Will I need assistance locating a tenant?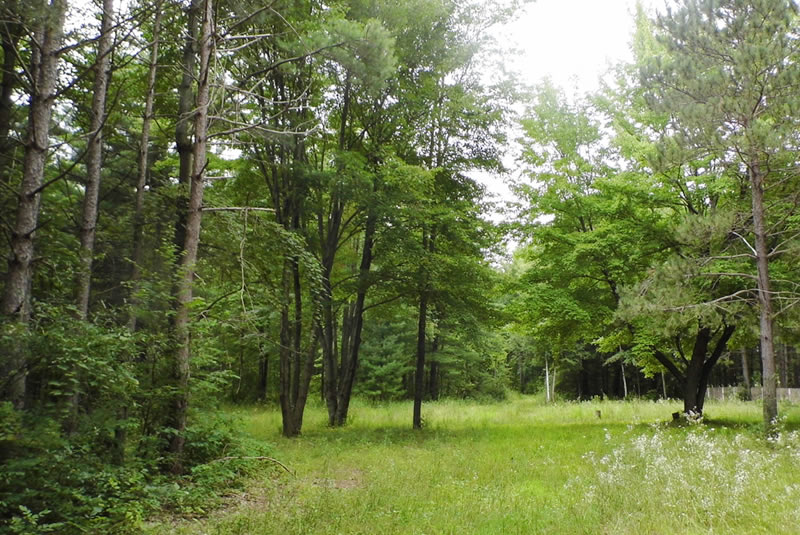 Heartland Ag offers a full-service company with whom you can deal for Private Equity Land Acquisition in Michigan. Once the decision is made to sell, we assist the landowner by providing marketing strategies, data compilation, and we'll work with the landowners' advisors to insure a quick and smooth sale. In short, we take care of everything. After the sale, custom farm management is provided whenever needed to insure a flawless transition in ownership takes place.
Call Heartland Agricultural Services today for a no-cost consultation. We're here to help.